---
For Sale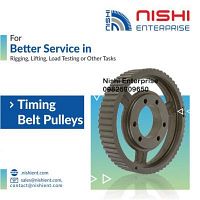 Timing Belt and Pulley Manufacturer and Supplier in Philippines
For Sale / Industry - Equipment

·

Manila City, Metro Manila
Nishi Enterprise is a leading [timing pulley manufacturer in Philippines][1]. We are renowned timing belt and timing pulley manufacturer, supplier and exporter in global Philippines market that can be used for a wide range of industrial applications. We p...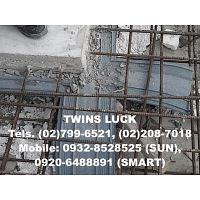 Water Stop, PVC Waterstop, Rubber Waterstop, Rubber Cushion, Rubber Stop, Waterstopper, Water Stoppe
For Sale / Industry - Equipment

·

Ormoc City, Leyte
TWINS LUCK ENT. (Marikina City) Tels. (02)799-6521, (02)208-7018; Mobile: 0932-8528525 (SUN), 0998-5718306 (SMART), 0915-9608525 (GLOBE) We are engaged in offering an extensive range of PVC/Rubber Waterstop that is an element of a concrete struc...